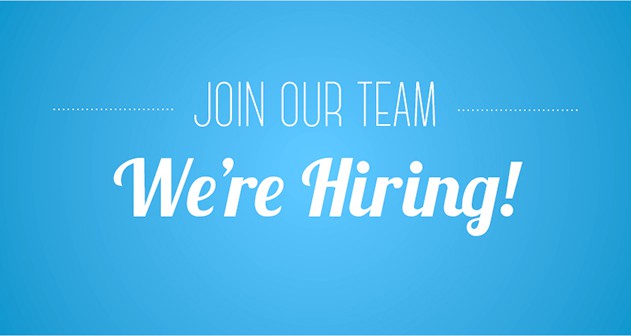 We're looking to fill a few Retail Garden Center sales positions immediately. We're seeking self motivated individuals who will capitalize on advancement opportunities. Experience in retail is highly desirable, garden center experience not required but preferred. Desired qualities for applicants are a love for all thing garden and landscape, self motivated, good attitude and strong desire to learn, love working outdoors, have good people skills and a love for nature/plants.
Typical work hours are 9am to 6pm, Monday thru Saturday, 30 to 40 hours per week. Saturdays are mandatory however you will only be required to work 5 days per week. We are closed on Sundays. There are opportunities for overtime hour when applicable.
Resumes may be emailed but all applications must be submitted in person.
Job Types: Full-time, Part-time
Salary: $10.00 to $15.00 /hour
MUST HAVE A VALID DRIVERS LICENSE.
Pay depends on experience.
Download applications here.
Send in completed application & resumes to hongs@hongslandscape.com
For more details call us at 316.687.3492