This Month's Specials
50% OFF SARGENT CRABAPPLES
50% OFF ALL FALL FLOWERS
MUMS, KALE PANSIES ETC.
Grade A Cedar Mulch $7.00 each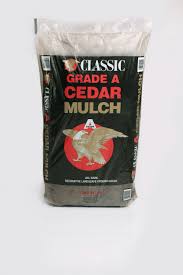 Check back to see what will be on sale in the near future.
or subscribe to our eNewsletter.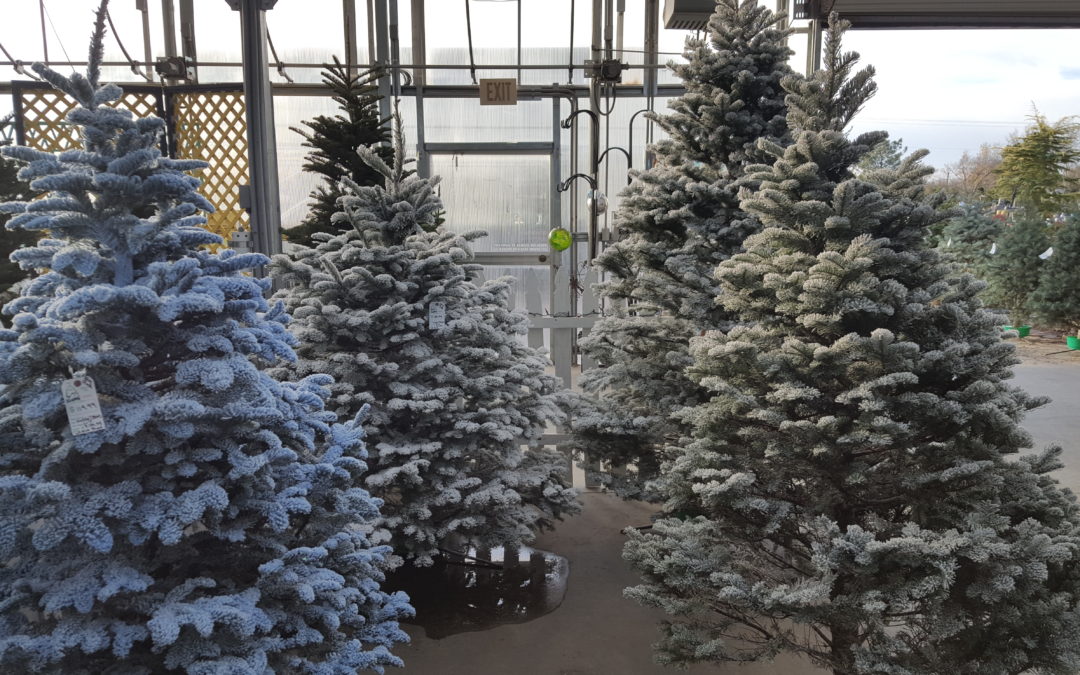 We offer custom flocking in white, blue and pink. From a light frost to heavy snow. Ask us about our tree flocking today. Come see us. #christmastreeshop #wichita #kansas...
This Months Featured Products 
If you have any Azalea, Rhododendron, Holly and Boxwood that have been recently planted, spraying them with a "Freeze Proofer" is like applying anti-freeze to your plants. Bondide Wilt Stop or Liquid Fence FreezePruf increases the cold tolerance of plant by 9.4 degrees. It is easy to use just simply spray on the leaves of the plant. Helps prevent winter kill, wind burn, sunscald, salt damage, & drying out.
Liquid Fence FreezePruf 32oz RTU  $12.99
Bonide Wilt Stop Concentrate 16oz  $14.99