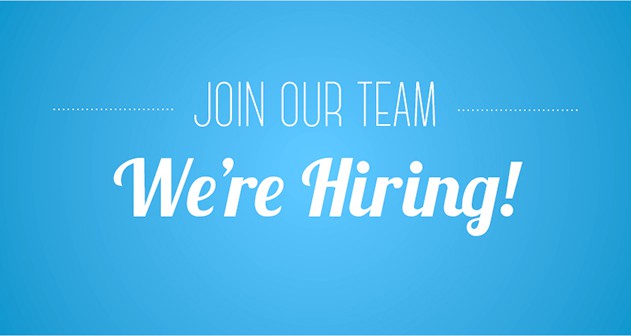 We're hiring full and part time positions in both Garden Center and Landscape divisions.
Desired qualities to for applicants are a love for all thing garden and landscape, a self motivated, good attitude and strong desire to learn.
MUST HAVE A VALID DRIVERS LICENSE.
Pay depends on experience.
Download applications here.
Send in completed application & resumes to hongs@hongslandscape.com
For more details call us at 316.687.3492